Acra Aerospace specializes in the manufacturing of high-quality complex aerospace components and has earned a reputation for providing superior products and solutions to leading aerospace propulsion and airframe OEMs.
CNC Turning (up to 11" dia x 16" Long)
CNC Milling (up to 40" x 24" x 24")
Tsugami Swiss Turning (dia up to 1.5″)
EDM (13.3" x 8.5")
Dry Film Lube
Ultrasonic Clean
Fluorescent Penetrant Inspection
5 Axis CNC Machining (12″ x 12″ x 12″)
Inconel 625 & 718
CRES 321
15-5 PH
Titanium
Aluminum
Forgings & Castings
Components & Assemblies
Fluid End Fittings
Machined Nuts
Complex Hogouts
Complex Fluid Fittings
Landing Gear Kits
Fuse Pins
Click on the brands to view all the Novaria group precision component companies approved to work with.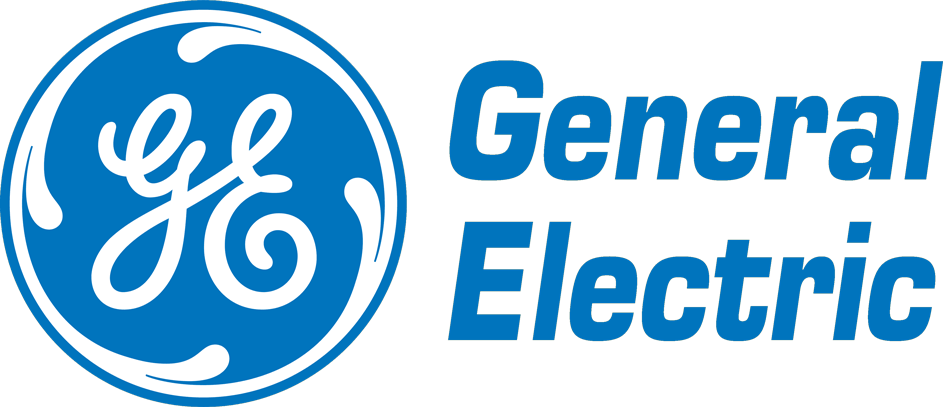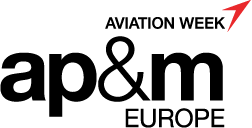 Ready to learn more about Novaria Group Divisions?
You're a few clicks away from our latest innovation. Select which Division you're interested in below, fill out the form, and we will email you more information.
View More of Our Companies