L&E Engineering has 65 years of experience in manufacturing rigid tube & sheet metal assemblies and our products are best-in-class in the propulsion industry.
Experts in nickel-alloy small diameter tube assemblies, large diameter duct assemblies, and rapid prototyping for the next generation of engine fluid conveyance.
Rigid Tube Assemblies
Fuel Lines
Hydraulic Lines
Air Lines
Manifolds
Sensing Lines
Ducts
Drains
Sheet Metal Fabrications
Brackets
Locking Plates
Dampers
Complex Fabricated Assemblies
J Blades
Hinges
Ducting
Engines
Thrust Reversers
EBU
APU
Airframes
Fire Suppression
Inconel
Titanium
Stainless Steel
Aluminum
CNC Bending

Tube 1/8" – 3.0"
Sheet .020" – .375"

TIG Weld
Laser Sheet Cutting
Fluorescent Penetrant Inspection
Vacuum Furnace
Pressure Test to 10 KSI
Braze
Rivet
Click on the brands to view all the Novaria group precision component companies approved to work with.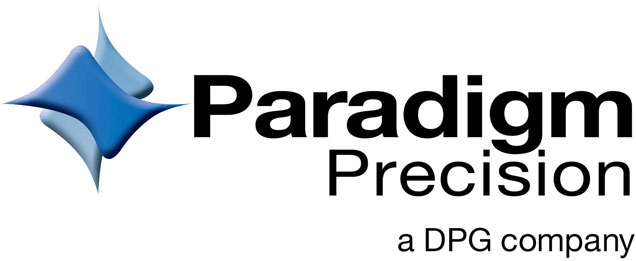 Ready to learn more about Novaria Group Divisions?
You're a few clicks away from our latest innovation. Select which Division you're interested in below, fill out the form, and we will email you more information.
View More of Our Companies