STROCO Manufacturing, Inc. manufactures and assembles small sheet metal and machined parts such as structural components, shims, brackets, nut rings, and other machined products for the aerospace industry and high precision industries.
Shims
Brackets
Nut Plates
Receptacle Strips
Terminal Boards
Assemblies
Precision Sheet Metal Machining
Sheet Metal Fabrication
Small Machined Parts
Aluminum
Titanium
Stainless steel
Copper
Brass
Bronze
Phenolic
CNC Turning (up to 11" dia x 16" Long)
CNC Milling (up to 40" x 24" x 24")
Tsugami Swiss Turning (dia up to 1.5″)
EDM (13.3" x 8.5")
Dry Film Lube
Ultrasonic Clean
Fluorescent Penetrant Inspection
5 Axis CNC Machining (12″ x 12″ x 12″)
Click on the brands to view all the Novaria group precision component companies approved to work with.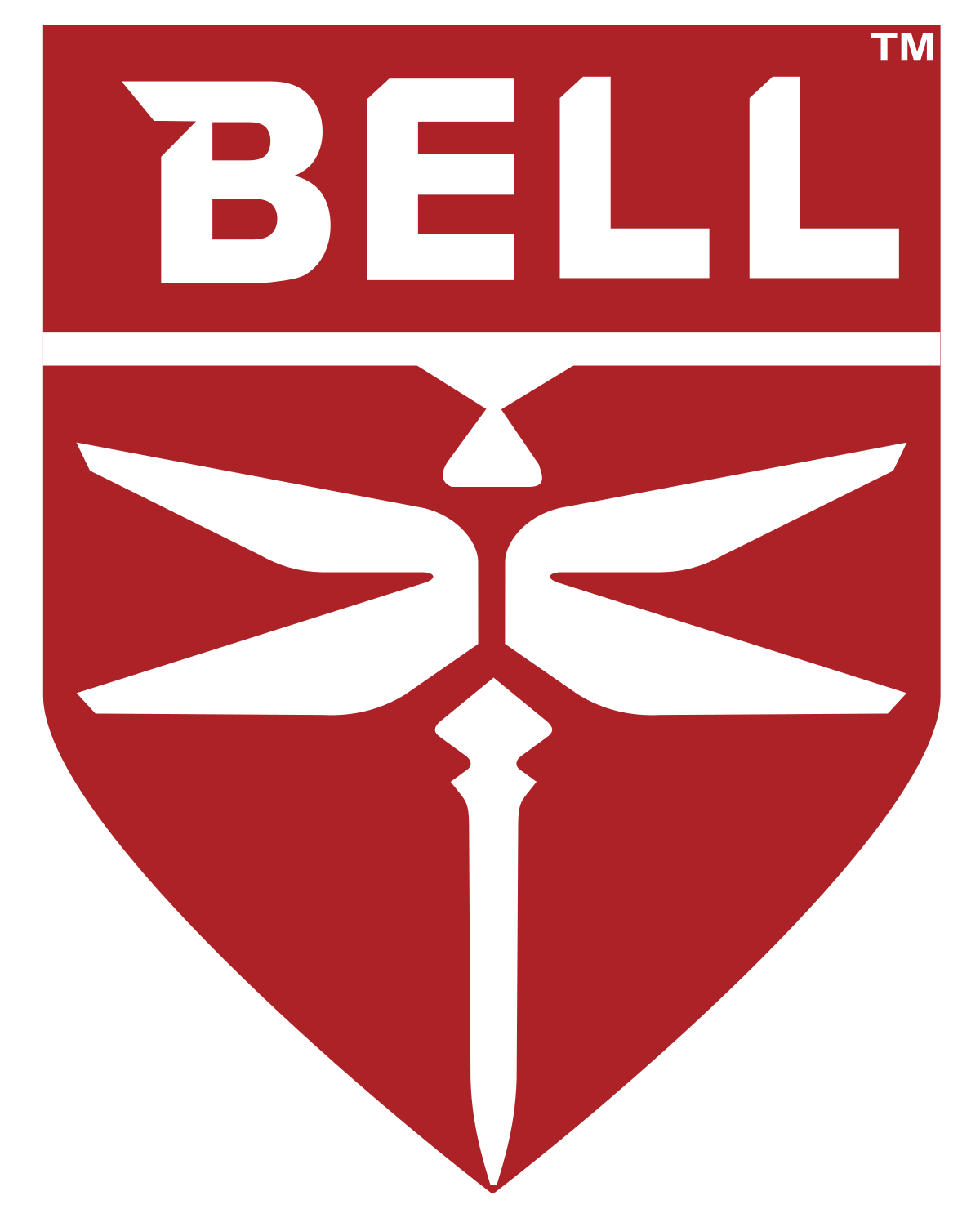 Ready to learn more about Novaria Group Divisions?
You're a few clicks away from our latest innovation. Select which Division you're interested in below, fill out the form, and we will email you more information.
View More of Our Companies