Weatherford Aerospace is a leader in the field of chemical processing, surface treatments and specialized forming of materials for the aerospace industry. Weatherford Aerospace maintains capabilities to process some of the industry's largest surfaces and structures.
Metal Fabrication and Milling
Roll Forming (190" x .125")
Brake Forming (160" x .125")
Hot Forming (202" x 24" x 18")
Stress Relief (60" x 38" x 27")
Aluminum Chemical Milling (336" x 48" x 96")
Titanium Chemical Milling 

Rectangular (222″ x 45″ x 90″) 
Cylindrical (96″ Dia. x 60″)

5 Axis CNC Routing (144" x 60" x 30")
4 Axis CNC Machining (65" x 35" x 28")
3 Axis CNC Multicam (300" x 72" x 6")
Turn-Key NDT and Processing
Penetrant Inspection (up to 720")
Boric Sulfuric Acid Anodize
Chromic Acid Anodize 
4 Large Paint Booths for Prime and Topcoat
Fuel-Tank Coating in Humidity-Controlled Oven
Proprietary Maskant and Specialty Coatings
Titanium Pickling and Alpha Case Removal
Titanium Descale, Grit Blast and Alkaline Cleaning
Shot Peening and Corrective Forming (on-site)
Abrasion Strips for Rotary Blades
Aft Center Bodies
Bulkheads
Control Surfaces
Door Frames
Fairings
Floor Beams
Fuselage Skins
Leading Edges
Missile OML Skins
Panels
Tail Booms
Wing Skins
Click on the brands to view all the Novaria group precision component companies approved to work with.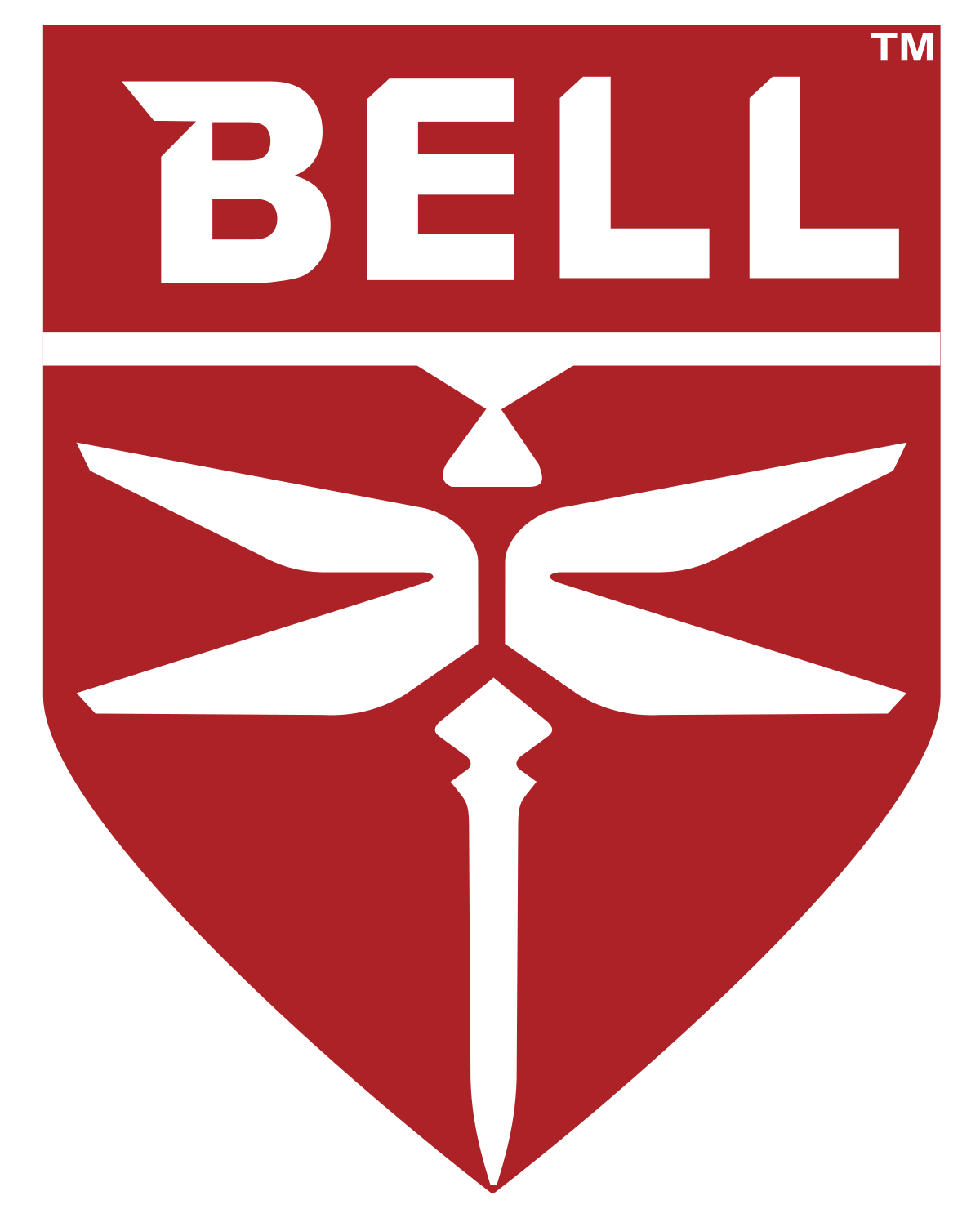 Ready to learn more about Novaria Group Divisions?
You're a few clicks away from our latest innovation. Select which Division you're interested in below, fill out the form, and we will email you more information.
View More of Our Companies