Airtech Suppply Inc is the industry's most reliable build-to-print manufacturer of sheet metal, machined parts, and sub-assemblies.
Waterjet Cutting
Vertical Machining
Heat Treat
Hydroforming
Brake Forming
Roll Forming
CNC 3-Axis Routing
CNC 5-Axis Routing
Titanium Hot Forming
Click on the brands to view all the Novaria group precision component companies approved to work with.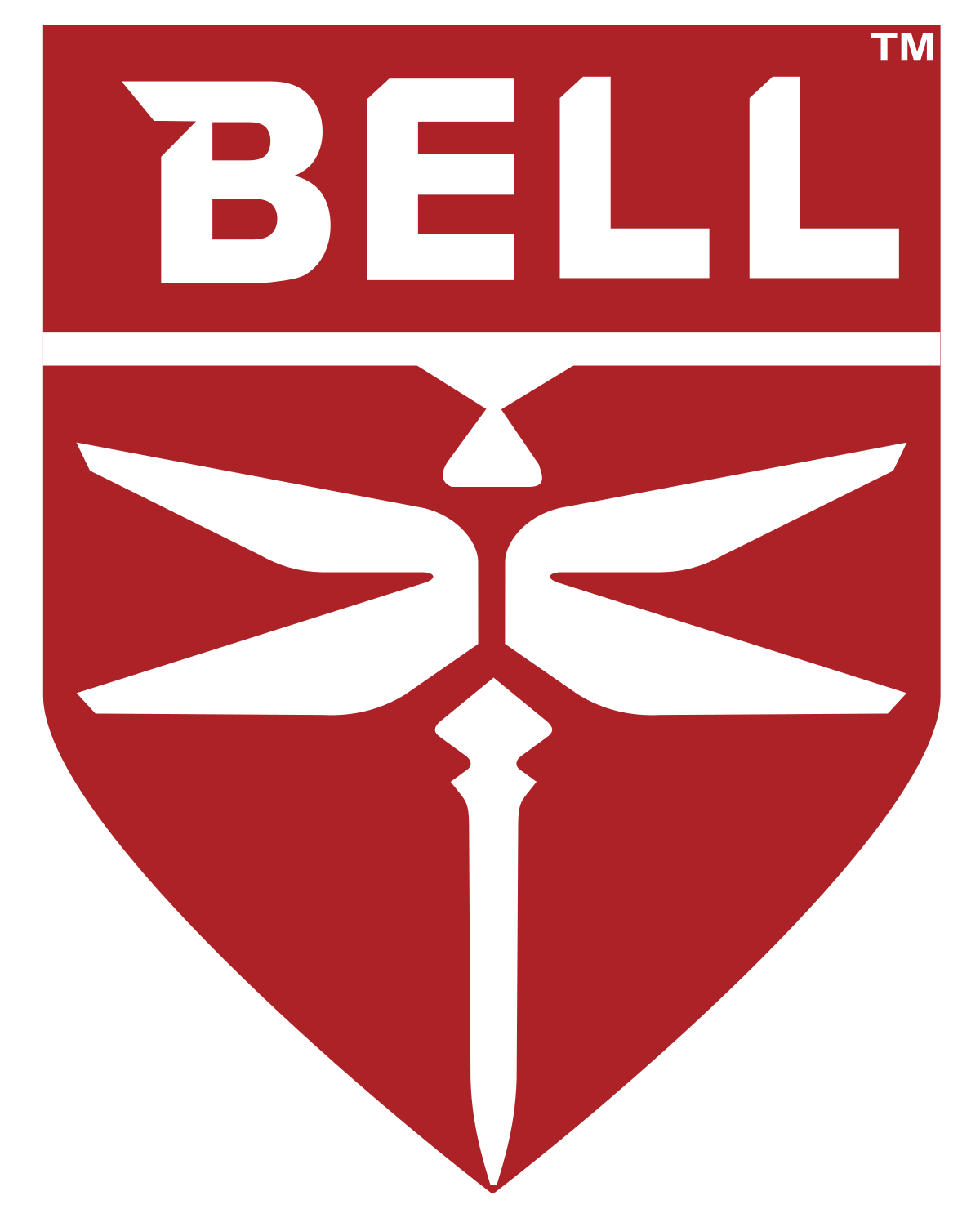 Ready to learn more about Novaria Group Divisions?
You're a few clicks away from our latest innovation. Select which Division you're interested in below, fill out the form, and we will email you more information.
View More of Our Companies