The Young Engineers designs and manufacturers aircraft and aerospace hardware with a primary focus on fasteners for honeycomb panels and composite materials, typically utilized in aircraft/rotorcraft interiors, along with space applications.
Sandwich Panel Inserts
Honeycomb Panel Fasteners
Floor Panel Fasteners
Molded-In Threaded Fasteners
Floating Nut Insert Fasteners
Molded-In Clearance Fasteners
Rivet Inserts
Installation Tooling
Miscellaneous Fasteners
Composite Fasteners
Plug & Sleeve Insert Fasteners
Magnetic Fasteners
Loret Isolator Inserts
Loret Latches
CNC Machining
Multi-spindle Screw Machining
Injection Molding
Tensile, Shear, Torque Analysis
DNV Accredited to AS9100D & ISO 9001:2015
FAA TSO C148 Approved Manufacturing Facility
US Defense Logistics QSLM Approved
Click on the brands to view all the Novaria group precision component companies approved to work with.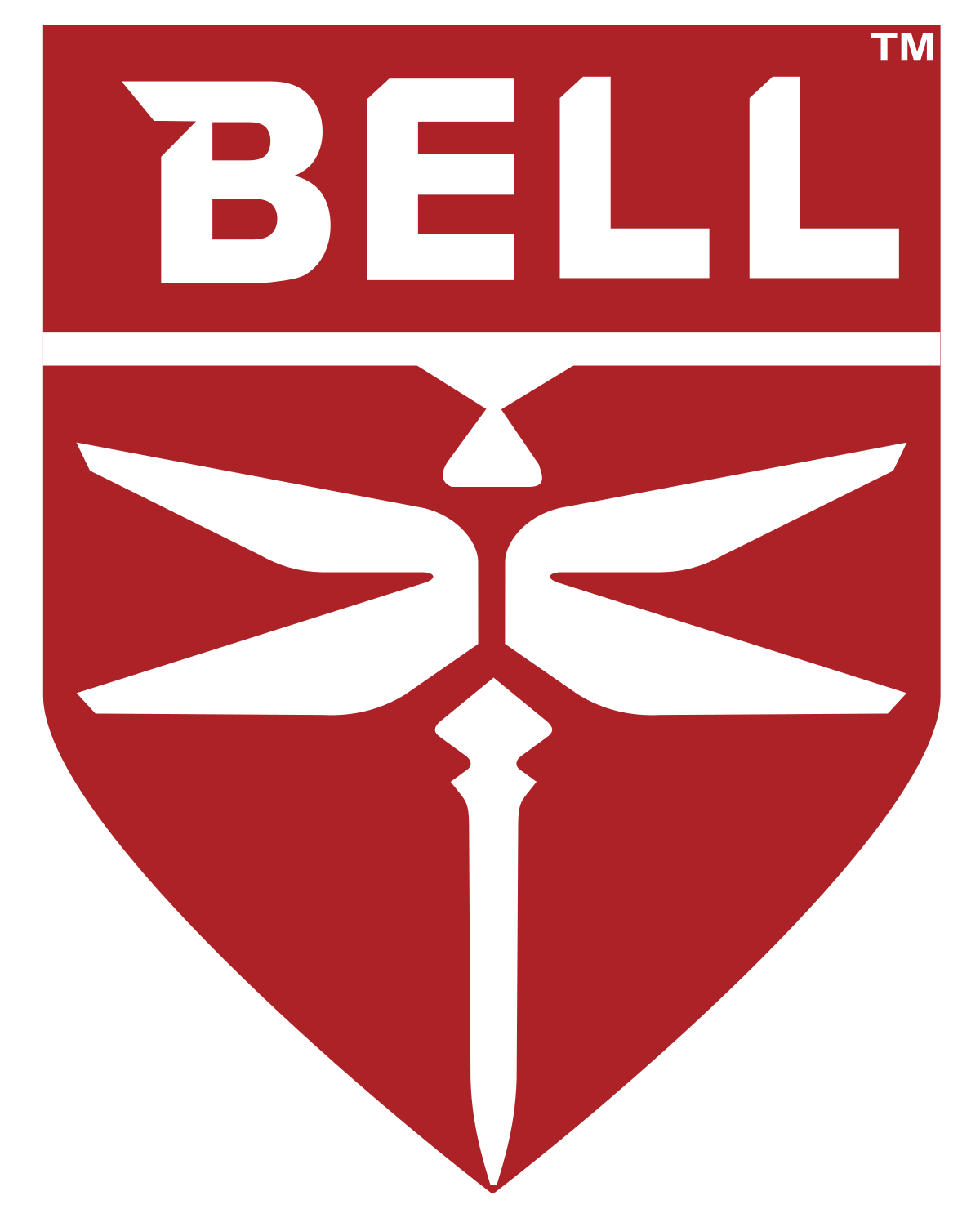 Ready to learn more about Novaria Group Divisions?
You're a few clicks away from our latest innovation. Select which Division you're interested in below, fill out the form, and we will email you more information.
View More of Our Companies